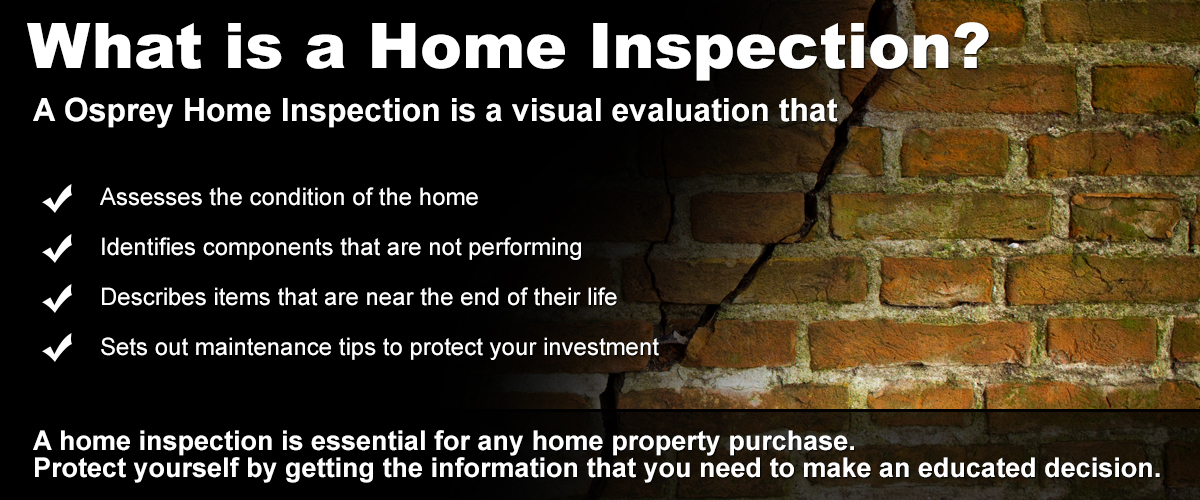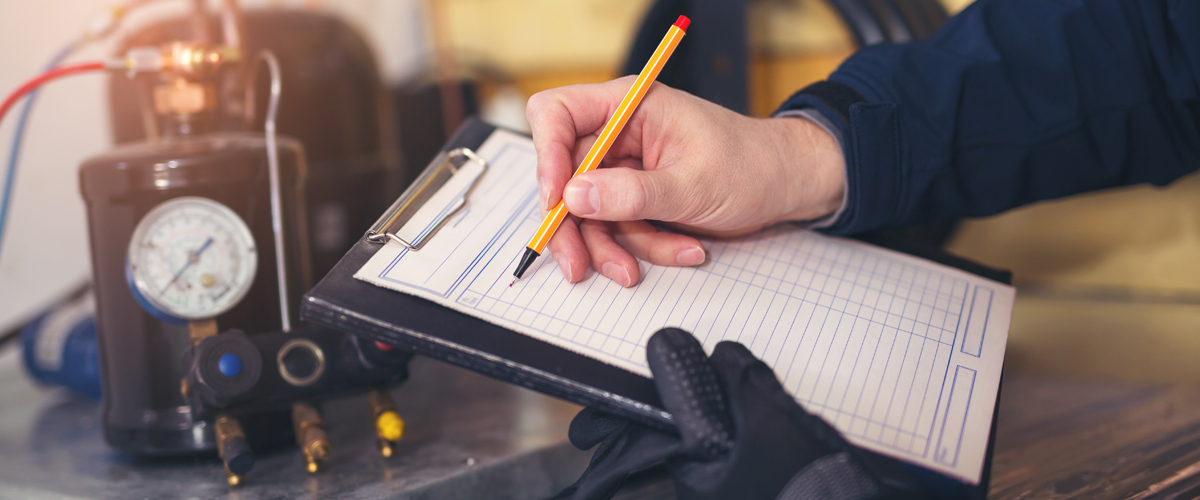 Osprey Home Inspection Ltd.
Osprey Home Inspection owner, Brian Brooks is a Certified Interprovincial Power
Engineer,
and brings 25+ years of residential, commercial and industrial building inspection, operations and maintenance experience that he can use to educate the client. Always check your home inspector's credentials, and don't settle for less than a true building professional!
We do home inspections in Vernon, Oyama, Lake Country, Kelowna, West Kelowna, Peachland, Summerland, Penticton, Oliver, Osoyoos and Big White. For locations outside this region, please inquire.
Our goal is to inform our clients on what could be the biggest investment they ever make. Protect that investment and more importantly, your family's safety, by making the right decision!